20th June 2018
NSPCC 'Speak Out, Say Safe' Assembly
20th April, 2018

Police Dog Training Assembly
3rd - 9th March, 2018

World Book Week

The children enjoyed sharing their favourite bedtime story books with friends and staff, had a visit from Chicken & Frog and learnt about various authors and the artists.
6th March 2018

Lesley Williams Workshop - Discussing the meaning of Tolerance

February 2018

Celebrating Chinese New Year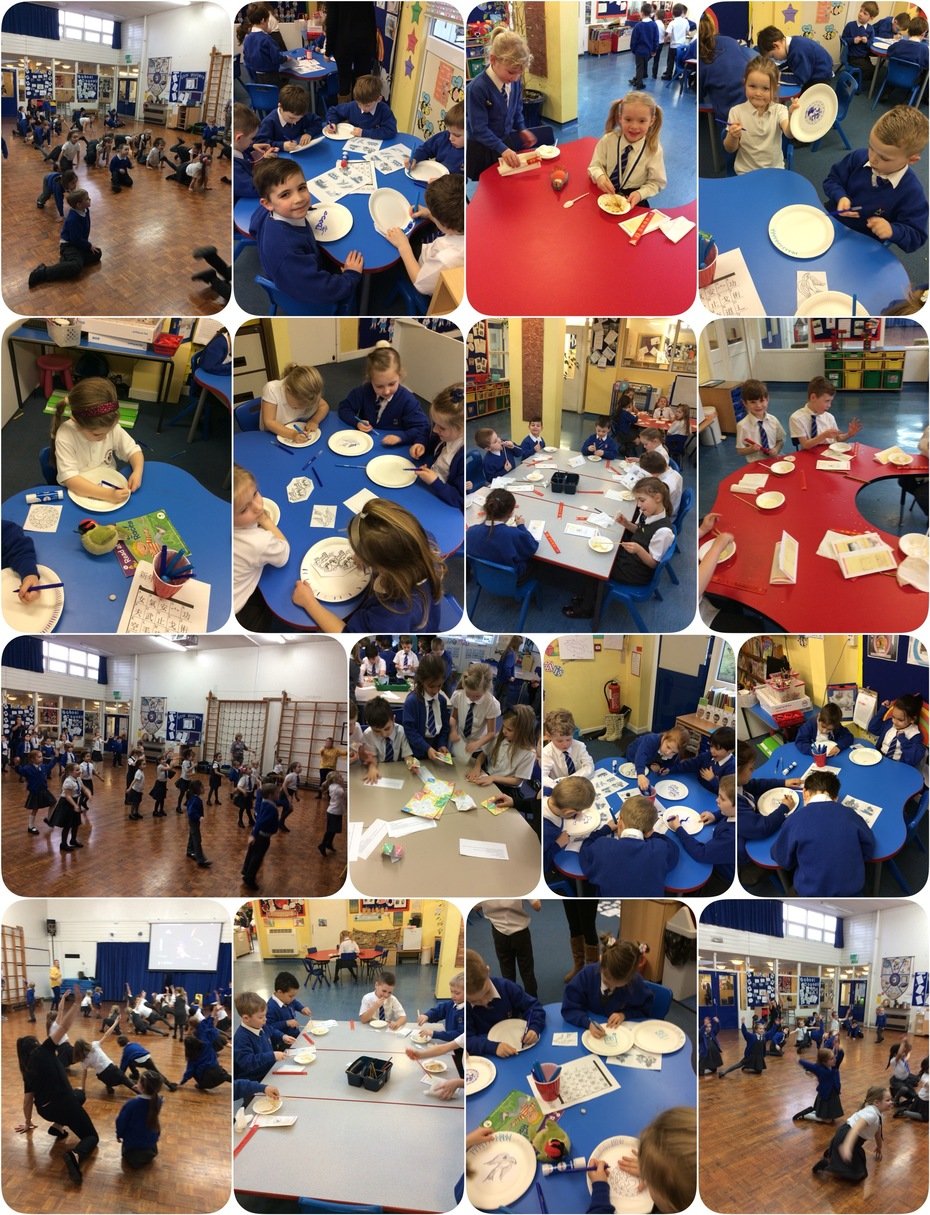 18th December 2017

Christmas Dinner - Served by the teaching staff.

14th December 2017

Space to Stables - Christmas play performed by the whole school.

5th December 2017

Whole School Planetarium - Space Day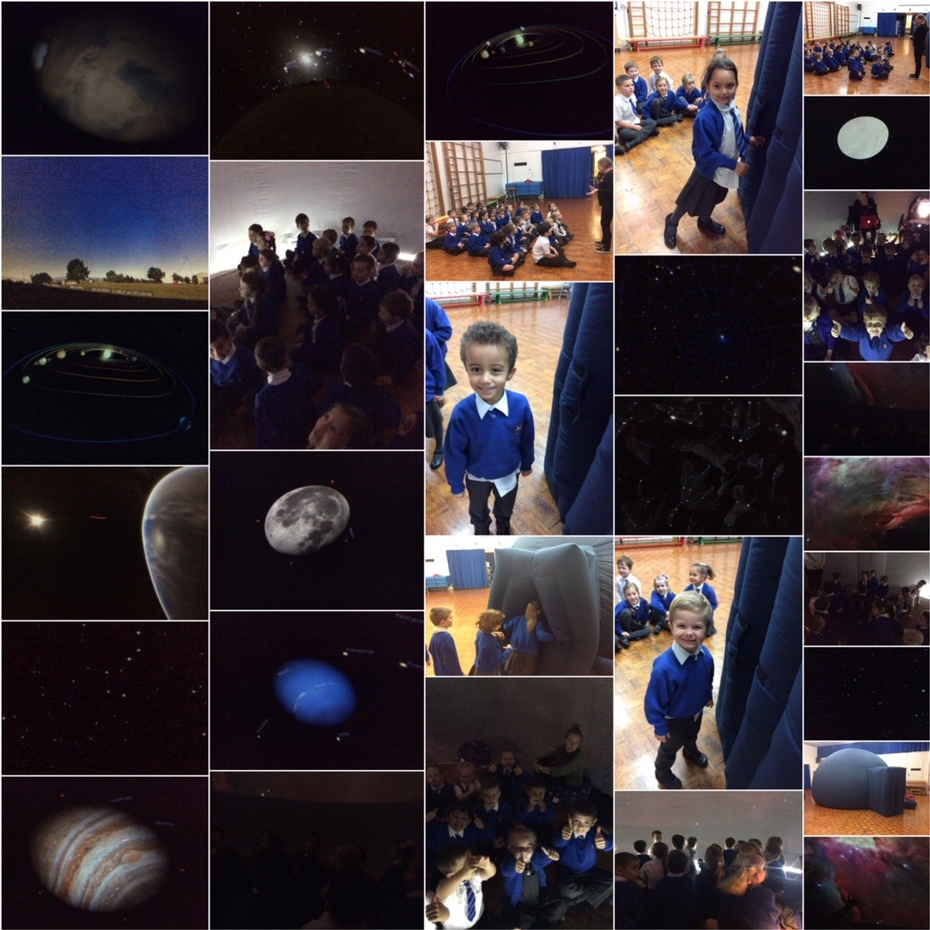 1st December 2017

Our Christingle Service held at the village church.

Each piece of the Christingle holds special symbolism to help children understand the importance of Jesus and the Gospel, and its relevance at Christmas time.
The orange represents the world

The red ribbon (or tape) symbolises the love and blood of Christ

The sweets and dried fruit represent all of God's creations

The candle represents Jesus' light in the world, bringing hope to people living in darkness
The children also listened to Reverend Ann who explained a modern day version of the 'Posada' a Mexican tradition that will be visiting our school on the 15th December.
20th - 24th November 2017

DT & Maths Week

15th November 2017
Years 1 & 2 - Lesley Williams Anti-bullying Workshop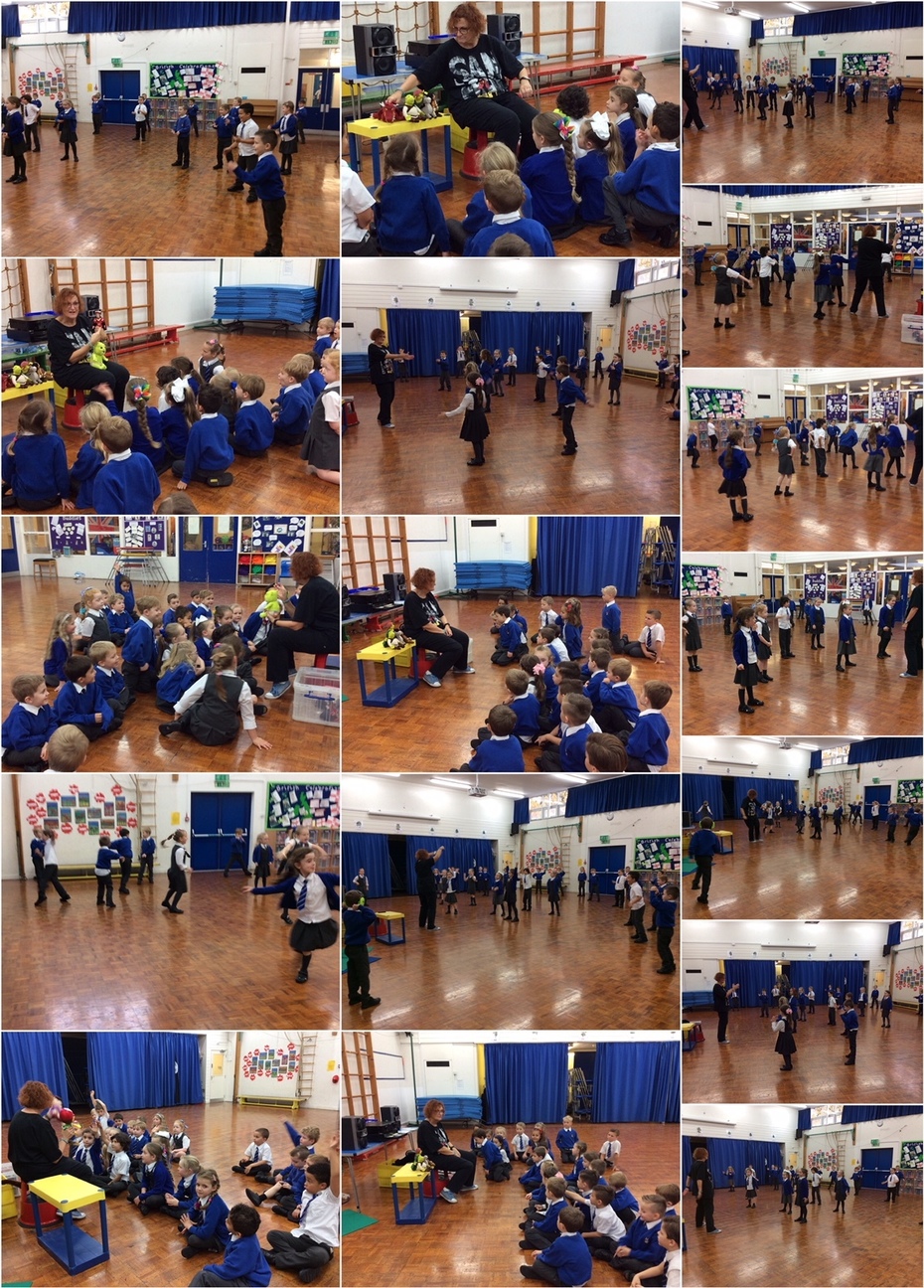 18th October 2017

Harvest Festival Assembly in the Church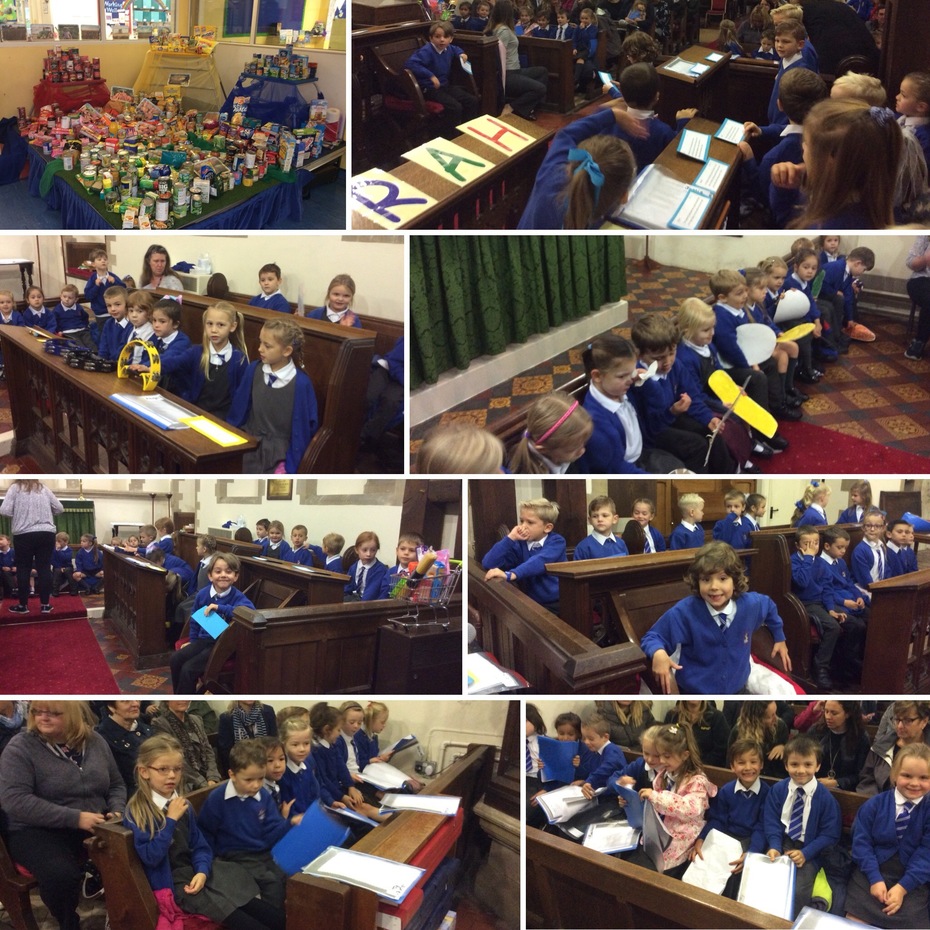 21st September 2017

Assembly with Reverend Ann