26th June 2019
Year 2 - Shenfield Orienteering & Activities Trip
27th September 2018
Football and Multi-Skills Club
13th September 2018
Football and Multi-Skills Club
Spring Term 2018

Tennis Club - Forward and back-hand practice
19th February 2018

Gymnastics Club - Making use of the apparatus.

9th February 2018

Tennis Club - Learning to balance.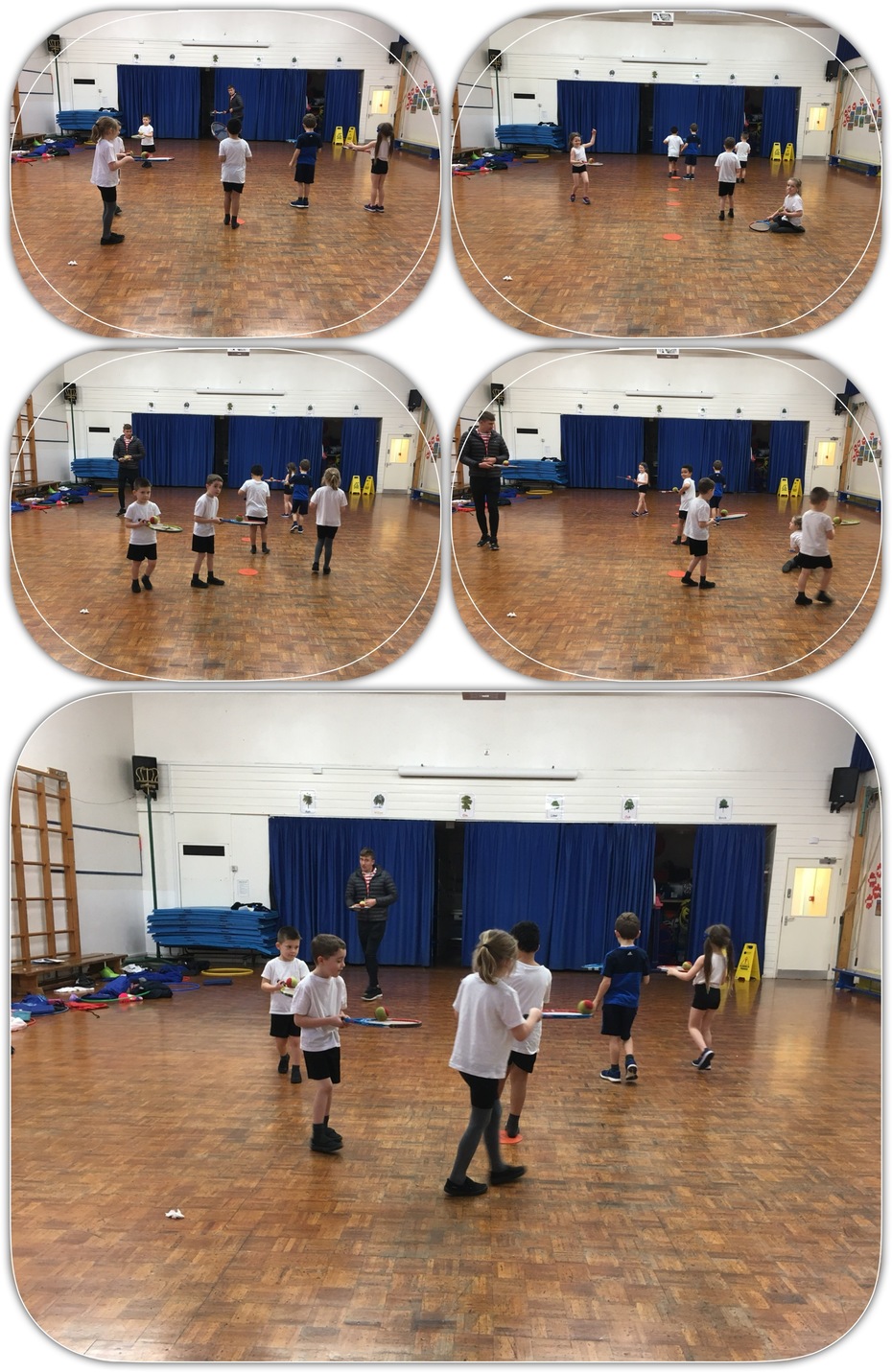 24th January 2018

Lego Club - Well done boys - what an amazing creation!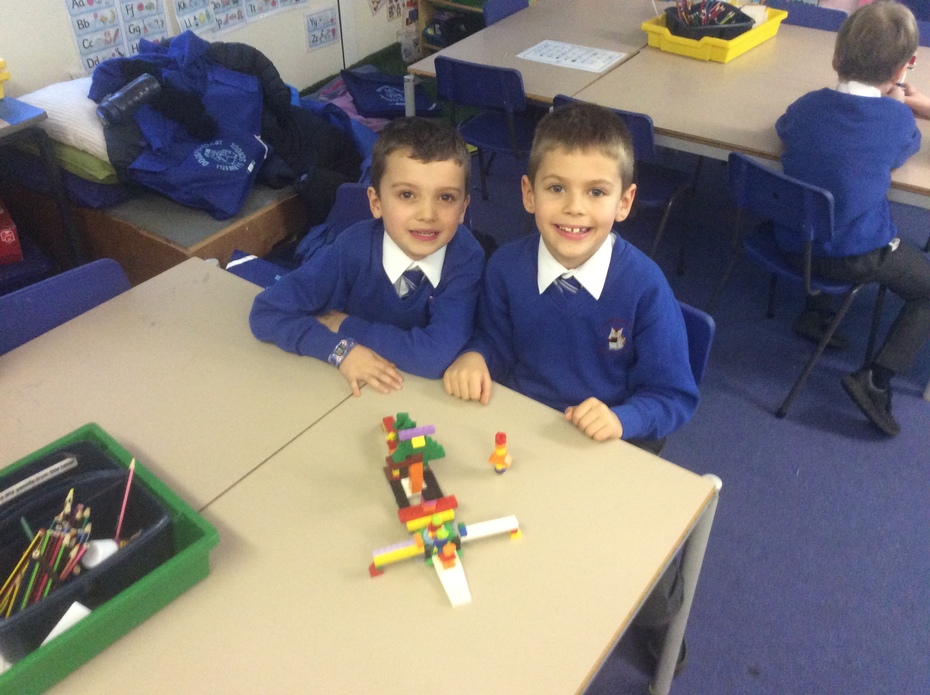 6th December 2017

School Choir perform to the masses at Lakeside Shopping Centre, singing old and new Christmas songs.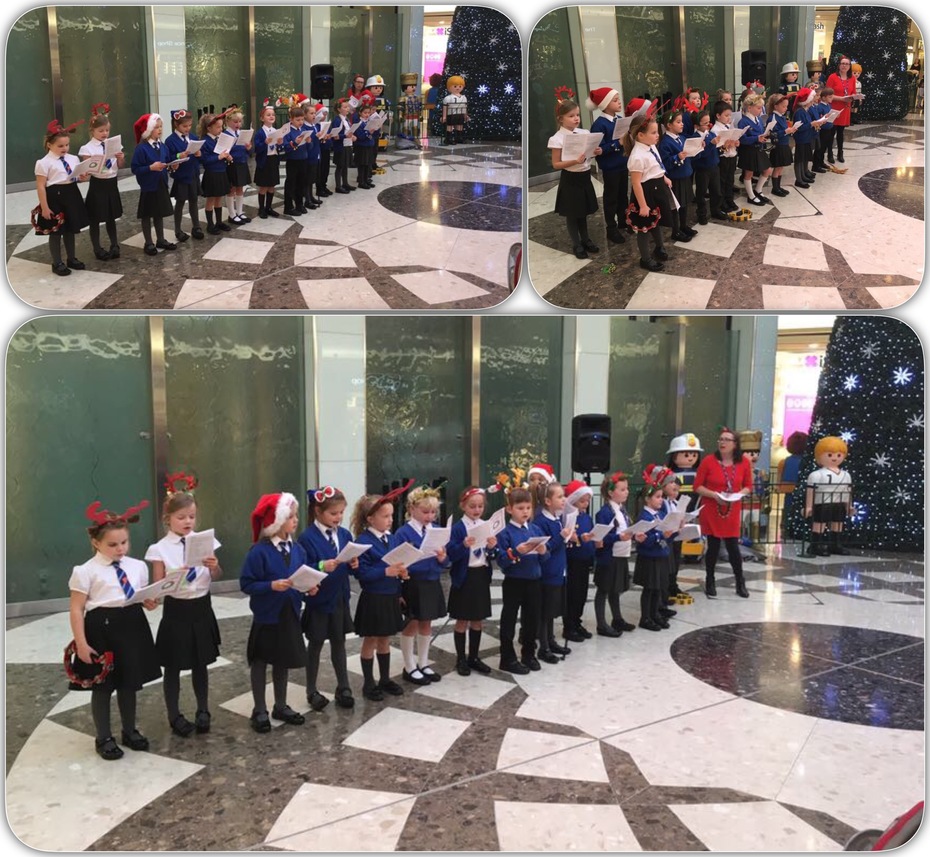 4th December 2017

Ukulele Club Assembly Showcase
1st December 2017

Nature Club - Making fat balls to feed the wildlife.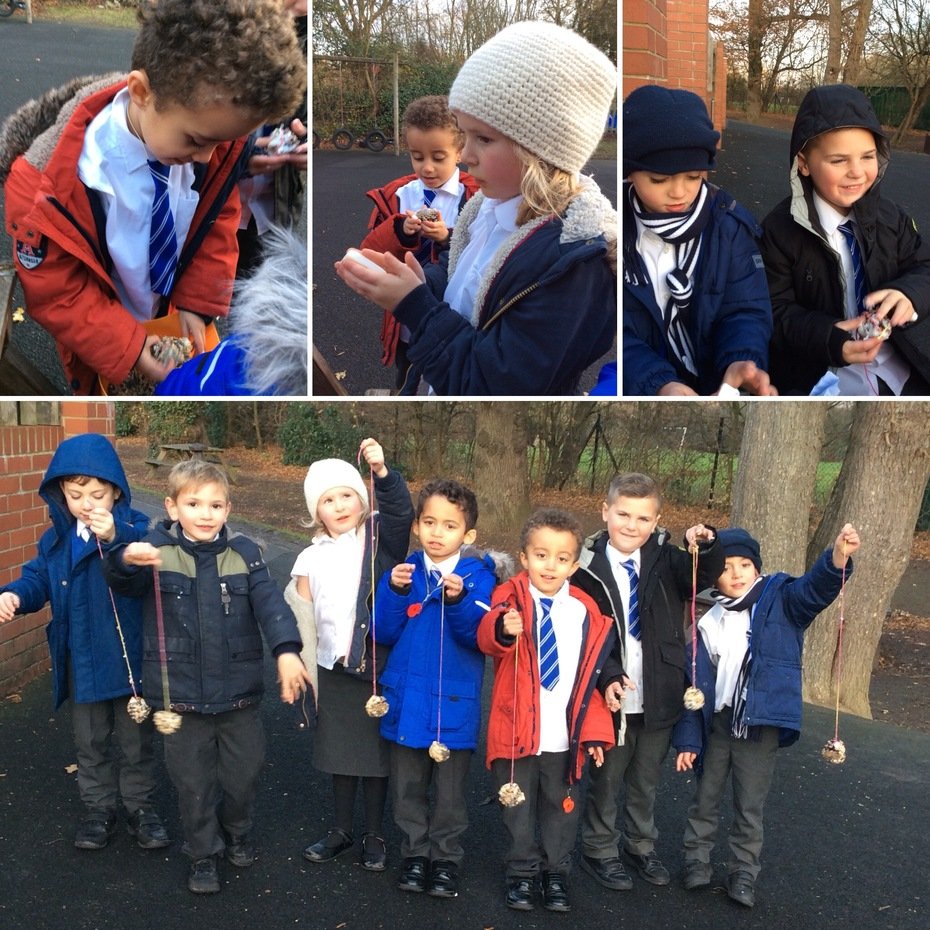 10th November 2017

Tennis Club - Warming up at the start of the session.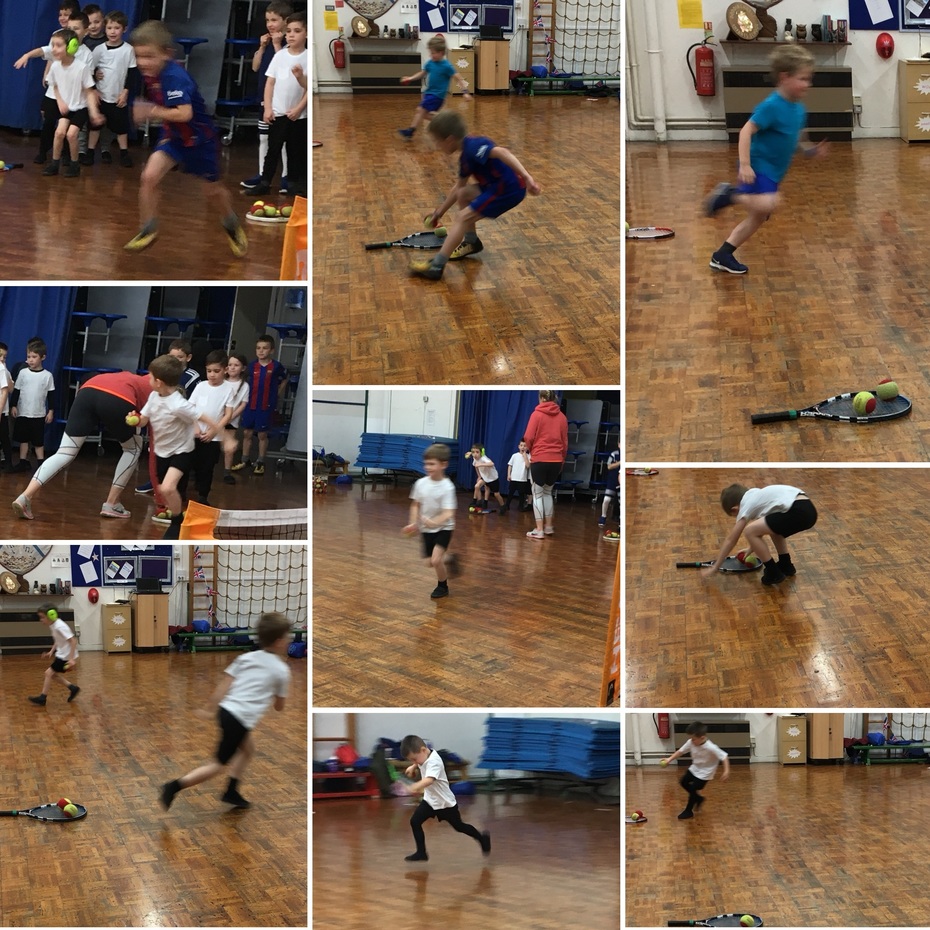 11th October 2017

Nature Club - Making wild bird fat-balls and hanging them over the school grounds.