Meet the Governors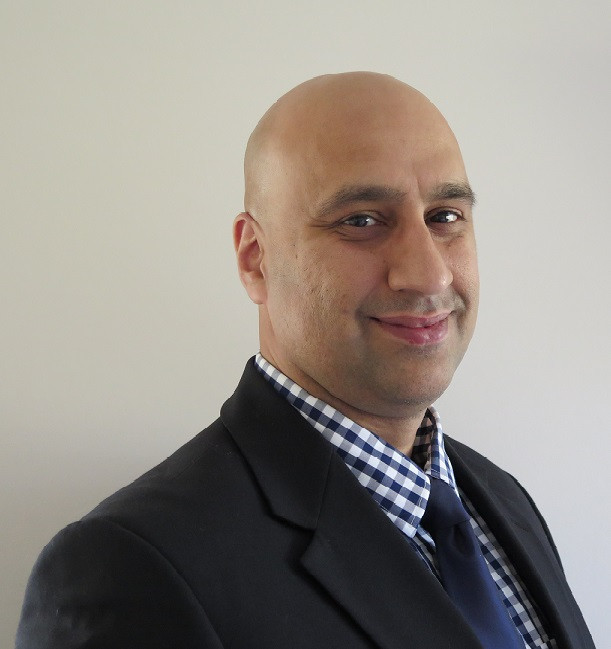 Shahid Ali - Chair of Governors

Shahid is a fully qualified ACCA accountant and certified BCS Business Analyst with over 18 years' experience in the utilities industry. He has experience in producing financial accounts, budgeting and working on business projects ranging from large scale system replacements to business process changes.
Shahid has lived in Brentwood since 1999 and moved to Doddinghurst in 2015 with his daughter now attending the infant school.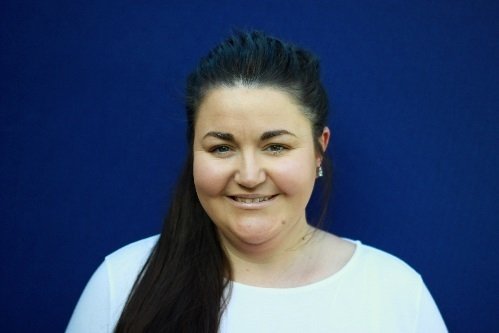 Sian Farrelly - Vice Chair of Governors
A Deputy Head Teacher in a large primary School in East London, Sian has 13 years' experience within education and is the lead on teaching and learning, behaviour and safety, and attendance.
With a BSc in Anthropology, she progressed into teaching in Key Stage 1 where she has held roles; such as, Co-ordinator of Art and Science, Foundation Stage Co-ordinator and nursery management. Sian has been the lead Borough moderator for Early Years and advised for the Local Authority on Early Years' best practise where she assisted schools in altering their curriculum, focusing on play based and 'boy friendly' learning providing a positive impact on learning and the 'Good Level of Development' (GLD).
Sian is an NSPCC accredited Safeguarding Trainer and is the 'Stonewall Homophobic Champion' and the 'CSE Champion' for the Local Authority. Trained in Positive Handling she advises schools on children with challenging behaviour and has a genuine interest in education and enjoys learning and growing as an individual.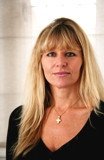 Kris Sharman – Governor
Kris has been involved within the Governor role at Doddinghurst Infant school for a number of years. Kris comes from a business background (non educational) with over 30 years' experience within property finance, recruitment and travel at a senior level. She was Managing Director of a large retail travel organisation within the South East for over 20 years. Kris currently runs an extensive property development business covering London, Essex and Suffolk and is a senior manager within a national recruitment business. Kris has lived in the village of Doddinghurst for over 35 years.

Vera Grigg – Co-opted Governor
Vera has been involved at Governor level within the Doddinghurst Infant school for many years. Vera's wealth of experience comes from her many years of work within Education. Vera taught mainly in the secondary section but also in an 'All- through school' and at a University. The schools included rural, urban and inner-city, co-educational, faith and single- sex. Vera ran a pre-school group for three years. Vera was an Ofsted Inspector for twelve years, inspecting both Primary and Secondary sectors, main stream and special schools. Vera was also a Head teacher and operated in a small business handing all office and legal matters.


Michelle Morgan – Co-opted Governor
Michelle Morgan is a Co-opted Governor with particular responsibilities for monitoring Music and PE. Michelle is also a member of the Teaching and Learning Committee. Michelle has a degree in German and History and spent 8 years working overseas. She has extensive experience of the regulations and responsibilities of current governance as part of her full time role within Havering Governor Services. Michelle is a local Mum, based in Blackmore.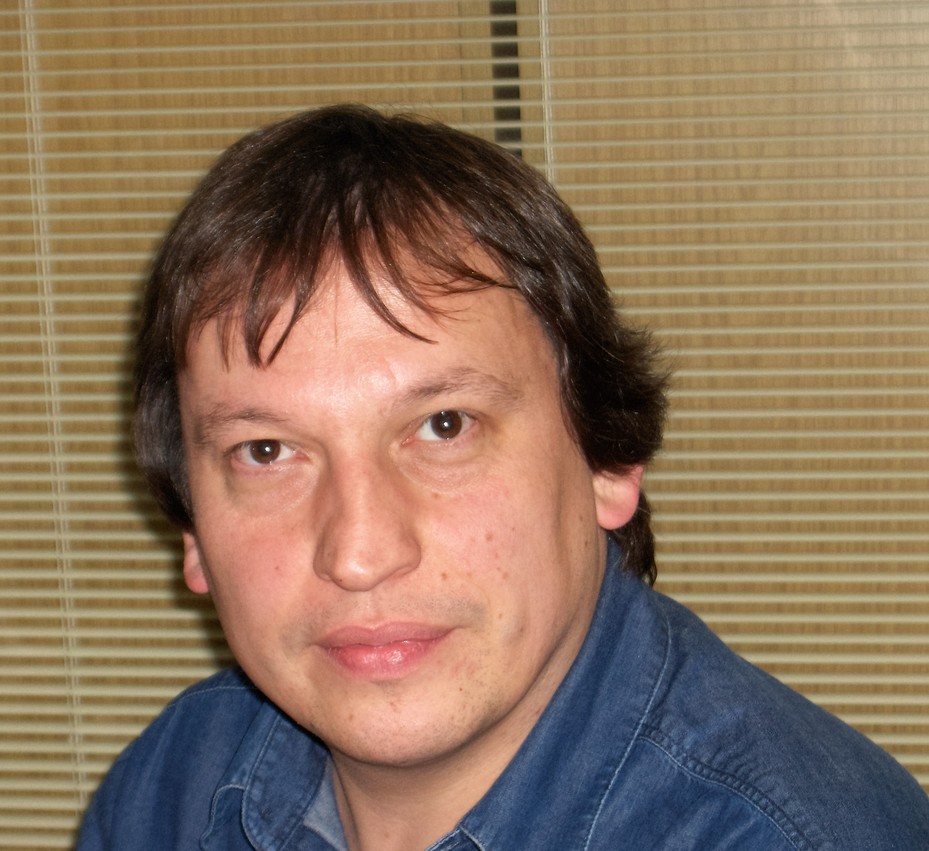 John Farmer – Co-opted Governor
John is a fully qualified accountant (CIMA) with over 25 years' experience of managing budgets, reviewing finance internal controls and producing financial management information. For the last 15 years he has been working at a senior level and is currently the Finance Director of a housing company which provides accommodation for people with a disability. John is also the Treasurer for the Leyton Orient Sports charity, which offers an educational qualification through sport to the local children. John has lived in the village for just over a year with his children attending the village school.
Toni Crane - Parent Governor
Toni moved into the village in 2013, loves the community life and currently has one child attending the school. Toni has experience in the EYFS & Primary settings whilst delivering many interventions for children with Special Educational Needs.
Toni originally trained in Child Development and Caring Services in 1994. After working in a variety of childcare roles including working for Social Services and being a SENCO & Pre-school Co-ordinator, Toni continued her studies in Positive Behaviour Support which is another passion of hers: to support children on the autism spectrum and their families.
Toni set-up Positive Child Development to offer a family support service for any parenting challenges, reinforcing the potential in every child whilst allowing every parent to have the ability to enjoy an empowering journey together.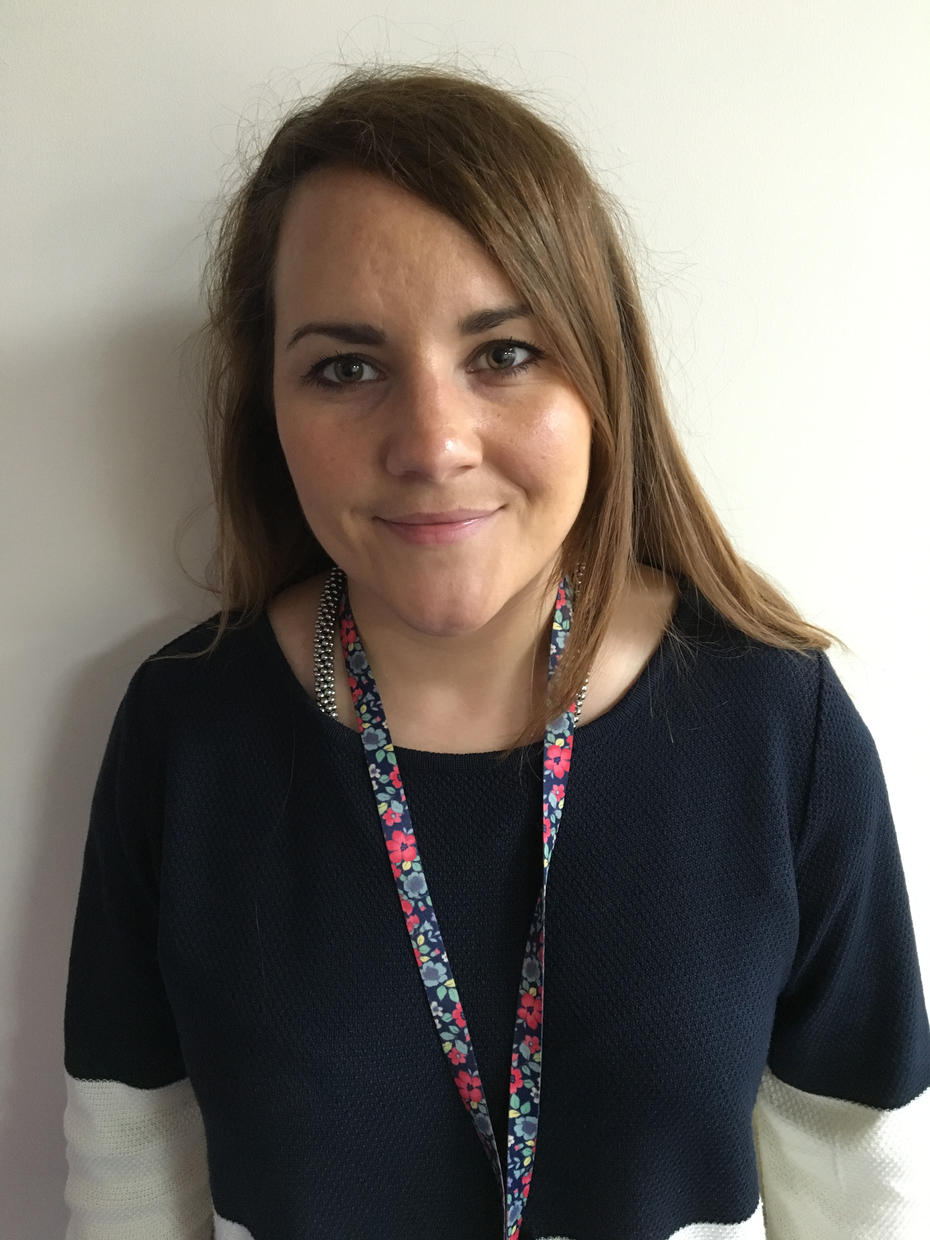 Lauren Daly - Staff Governor
Lauren has been a governor at the school for over a year. Lauren is currently working as Year 2 teacher within the school. Lauren also has experience working in EYFS & Key Stage 1 via two previous schools incl. an inner city catholic school in London. Lauren is part of the teaching and learning committee.
She moved from London to Brentwood in 2014 and enjoys the benefits of living in a smaller community.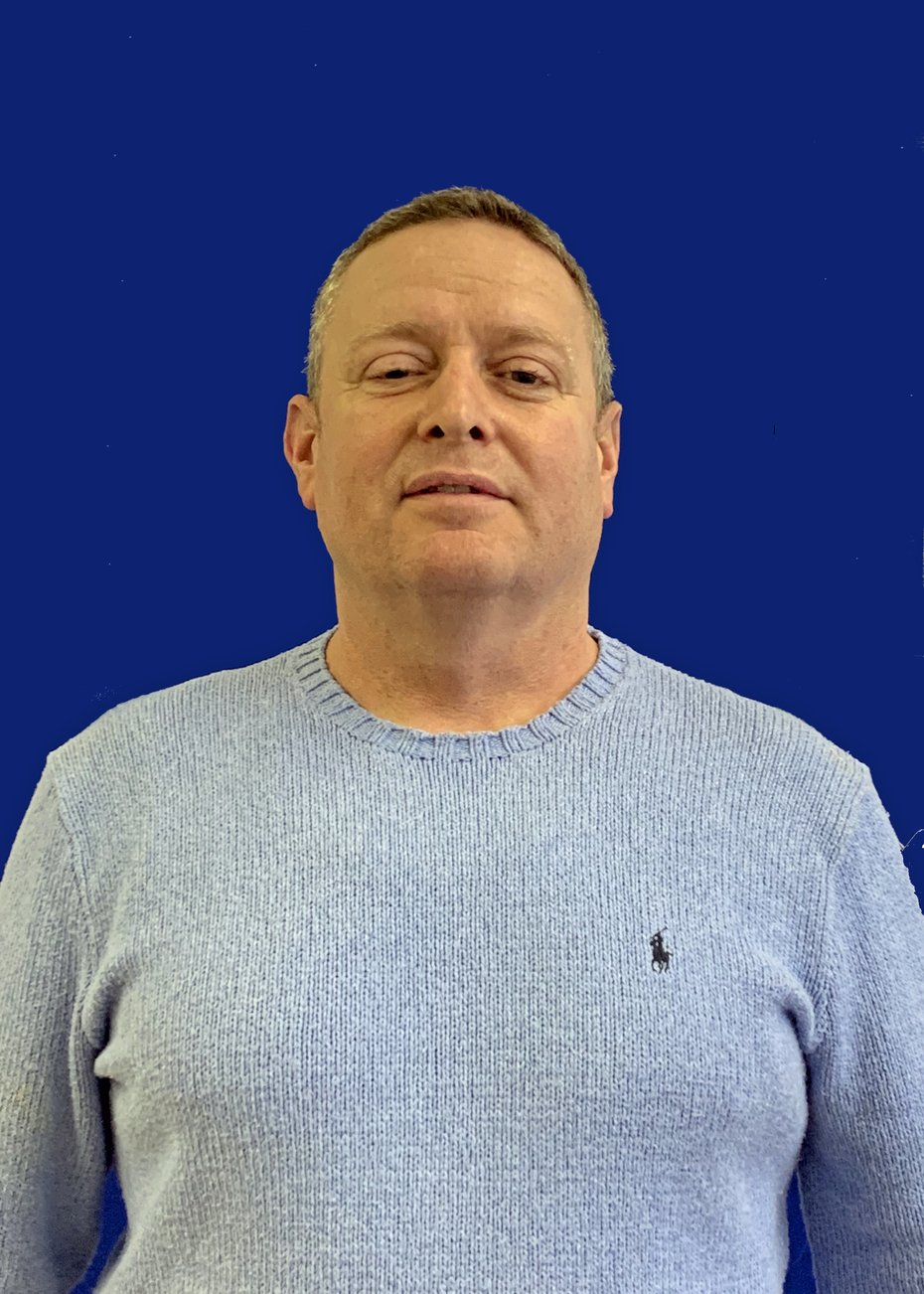 Steve Luxon - Governor
Steve moved to Doddinghurst in January 2012 and has two children attending the infant school and one child attending the junior school.
Steve has worked in the plumbing and heating industry for over 30 years. Steve is the director of a successful company employing 15 staff, with extensive experience in Health and Safety, budgeting, time management and the responsibilities involved in running a business.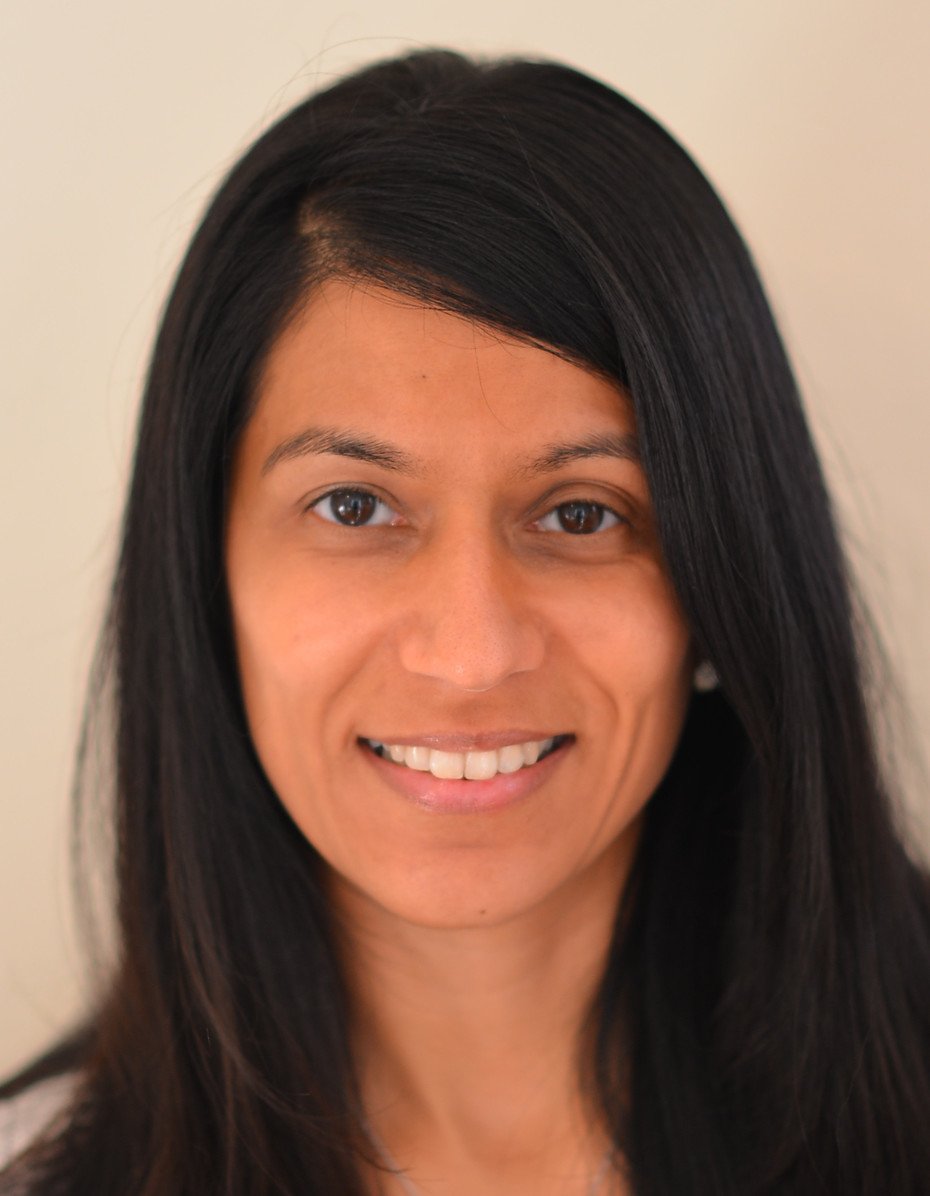 Babeeta Gogna - Governor
Babeeta moved to Brentwood a few years ago with her daughter and is keen to use her extensive experience in the education sector to fulfil her role as a School Governor.
Babeeta has always been interested in education, having taught as a secondary school Teacher of Mathematics for over 15 years. During this time she has taught in many different school settings with a significant amount of outreach work with vulnerable or disadvantaged children too.
Babeeta hopes that her role on the Governing Body will make a positive contribution to the school so that it remains successful and goes from strength to strength.
Additional details
Further details of the governing body who have served at any point over the last 12 months can be located within the following document: Governor details